DO YOU HAVE THE CRITICAL SKILLS NECESSARY FOR LAUNCHING AND RUNNING A SUCCESSFUL ONLINE BUSINESS
Use our 'Online Business Skills Checklist' to see if you have what it takes to succeed online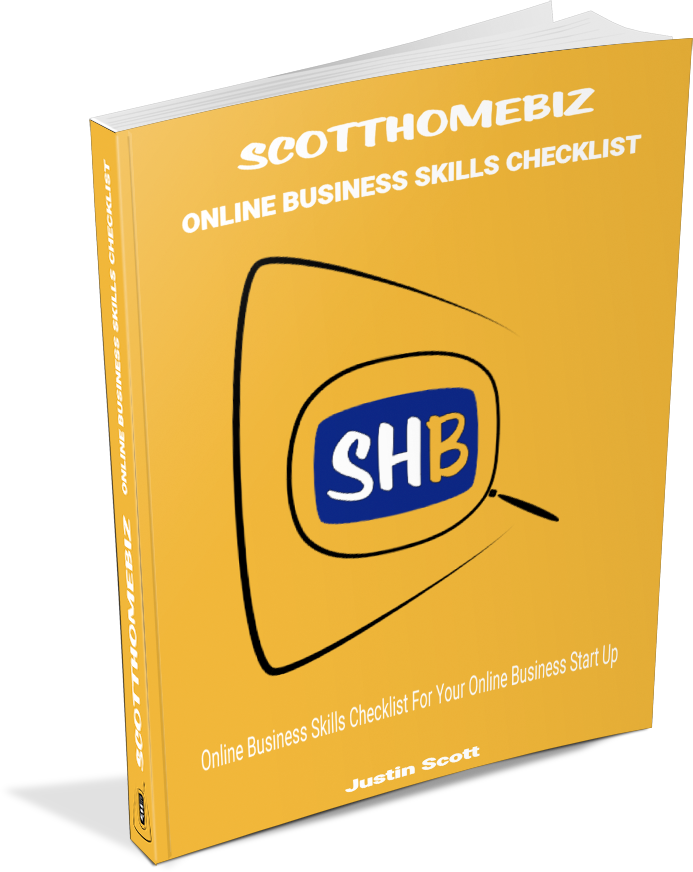 Download Our Comprehensive Checklist and You Will:
 Learn exactly which skills will determine your success (or failure) in running an online business.
 Find out which skills you need to have yourself, and which ones you could outsource to others.
 Evaluate your potential for SUCCESS before you make the decision to start an online business.
Download Your Free Report Below
We value your privacy and would never spam you